About AQTR
The Organizing Committee has the pleasure of inviting you to participate in the International Conference on Automation, Quality and Testing, Robotics, AQTR 2022 (THETA 23), which will be held in Cluj-Napoca, Romania, on May 19-21, 2022. The conference follows the tradition of the 22 automation and testing-related scientific events, organized in Cluj-Napoca since 1981 under the name THETA/AQTR.
AQTR 2022 is an international forum for researchers in the field of automation, quality, testing and robotics. It will bring together researchers, equipment manufacturers, software developers and end-users to discuss the current trends and future directions of control and testing technologies and their industrial and social applications in the private and the public sectors. Active participation of students and graduate students is strongly encouraged.
Accepted full papers will be included in IEEE Xplore and submitted for Clarivate (former ISI) indexing (all editions since 2006 are indexed in ISI Web of Science).
1599
All time accepted papers
1923
All time participants
AQTR'20 will be held in Cluj-Napoca, the main city in Transylvania. With its rich historical and cultural heritage, Cluj-Napoca is an intellectual centre with an active society, renowned universities, museums, theatres and eye-catching architecture.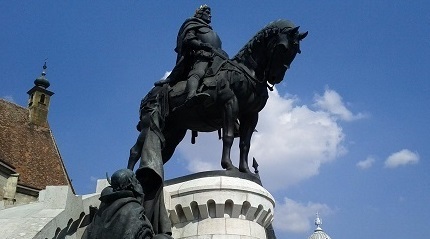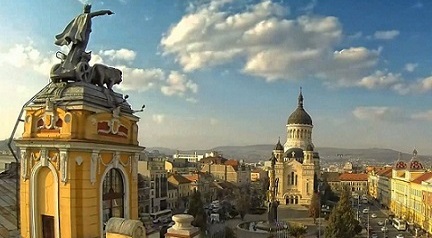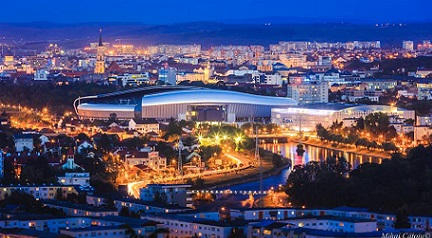 ---
Cluj is an important academic, industrial and commercial center. It is a dynamic multicultural and diverse city with a population of around 350000 inhabitants and 120000 students. The city was the 2015 European Youth Capital.